VirusGuard
TM

Barriers

Durable high-quality mobile sneeze guards that are attractive and engineered for years of service. Built from high-grade acrylic, these portable sneeze and cough guards were designed to help slow the spread of germs and viruses such as the COVID-19 coronavirus disease.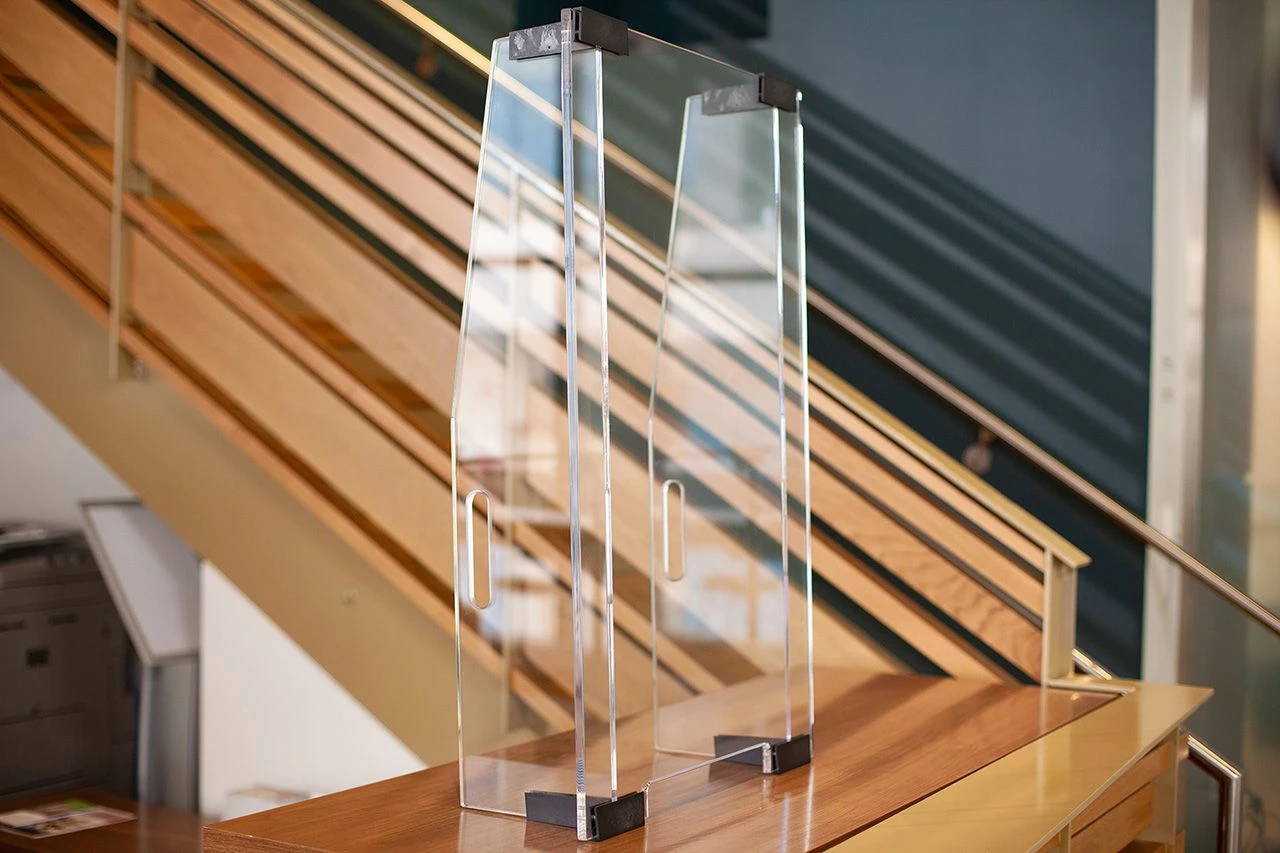 SAFETY + AESTHETICS
VirusGuard™ products are intentionally designed for safety and to complement the aesthetics of your facility. If your brand image is important, VirusGuard™ barriers will add rather than subtract from your hard-earned aesthetics.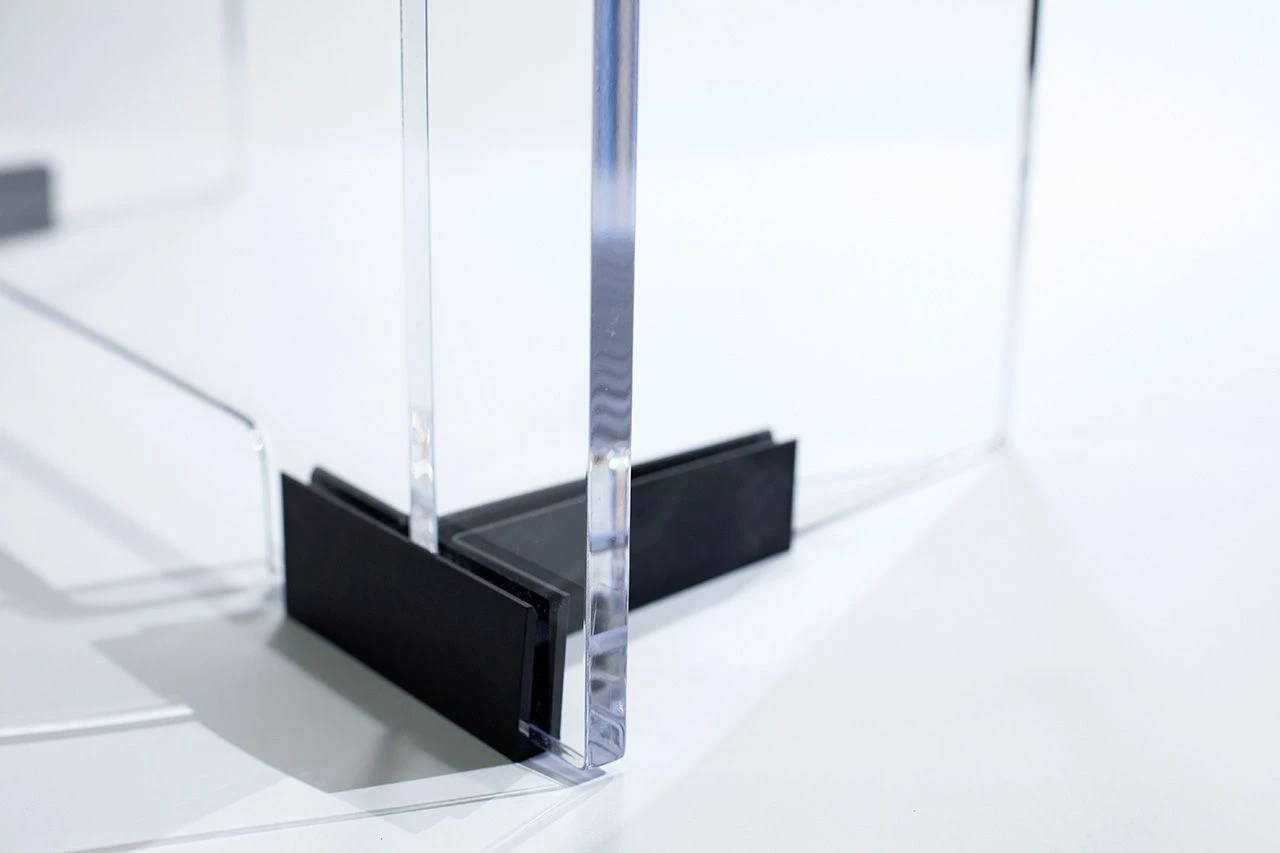 QUALITY & DURABILITY
Unlike some competing products, VirusGuard™ barriers are built from high-grade acrylic and are engineered for years of dependable, good-looking service.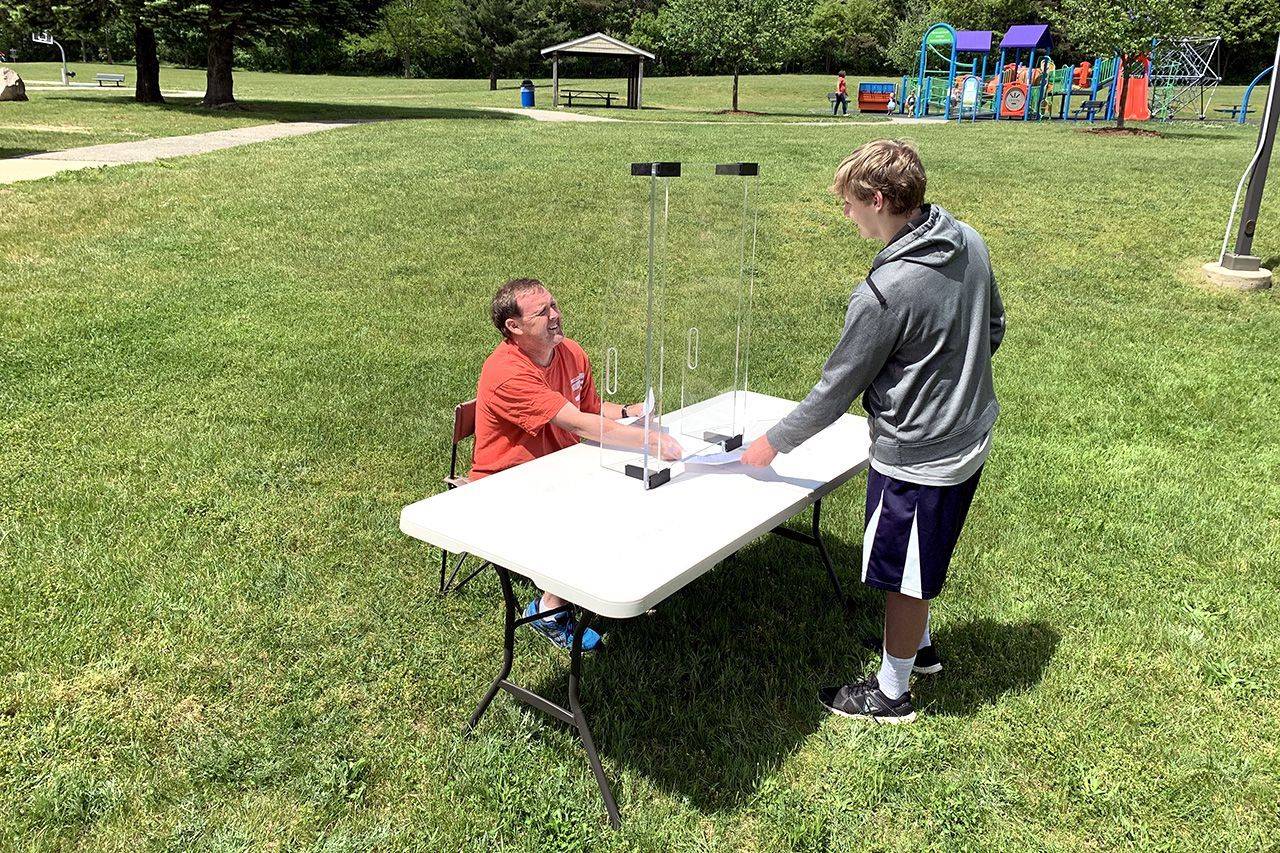 PORTABLE OUTDOOR USE
Unlike competitor's thinly-constructed products, our barriers are built of solid acrylic that won't easily blow over in outdoor use. Additionally, they stand up to the rigors of transport and multiple setups.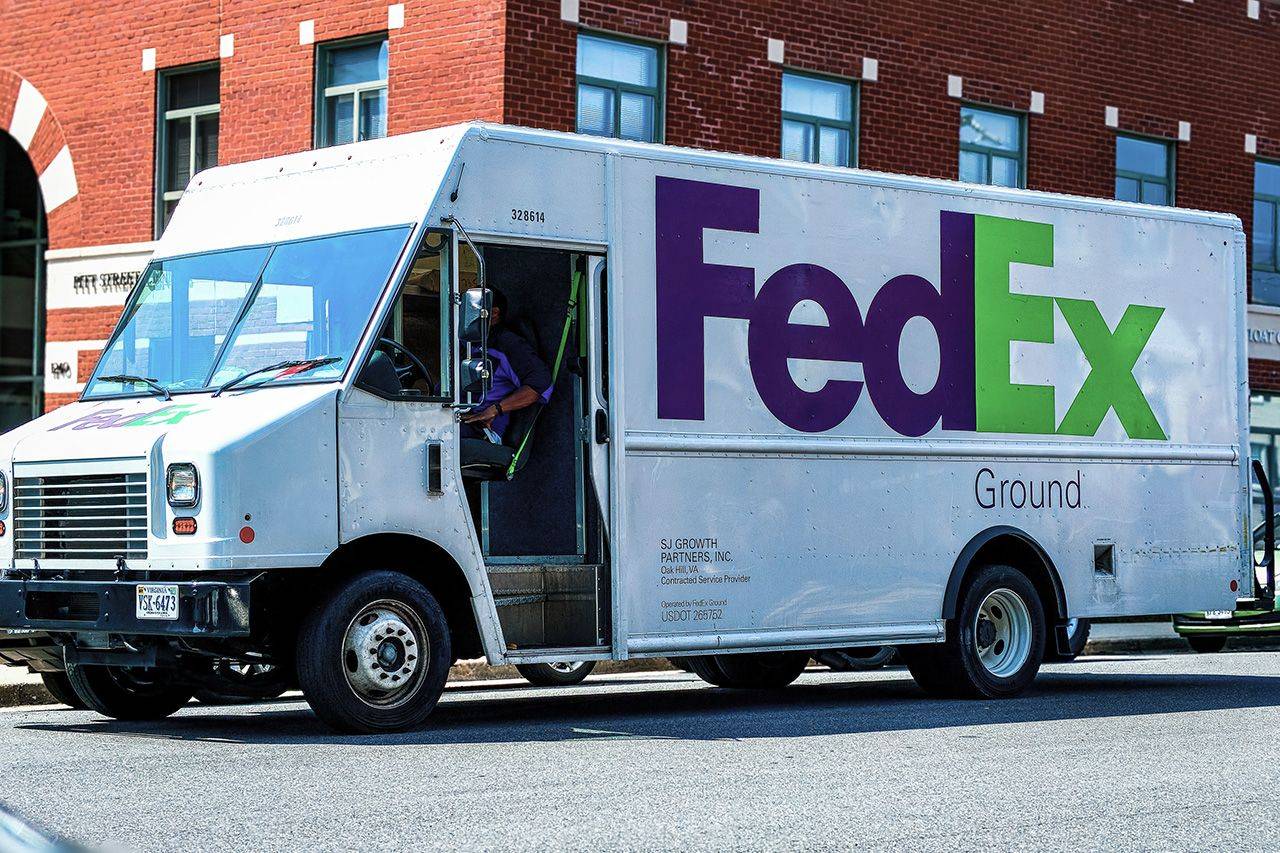 EXPEDITED DELIVERY
During this coronavirus pandemic, we are expediting the manufacture and delivery of all VirusGuard™ products for Essential Businesses.
SANITARY & THREAT PROTECTION
Much like sneeze-guards in a restaurant, VirusGuard™ products block the spray of bodily fluids from human sneezes and coughs. Additionally, they provide a layer of protection from irate customers contemplating a physical assault.
ABOUT TSS
Three decades of experience have made us an industry leader in bulletproof barrier systems, and we bring that expertise to bear on your security challenges. Everything we've learned in thousands of installations has been invested in how we assess security risks, how we select materials, how we craft those materials into bullet-resistant systems, and how we install those systems in the business environments of our customers. And while we've grown significantly over 30 years, we've never lost touch with our foundation – highly responsive customer service.